Yuki Kihara's Paradise Camp reflects on pertinent local and global issues from the unique perspective of Fa'afafine – Sāmoa's third gender community to which she belongs.
Curated by Natalie King, Paradise Camp was shot and filmed on location in Upolu Island, Sāmoa, featuring a local cast and crew of over 80 people.
Paradise Camp comprises a suite of twelve tableau photographs in saturated colour; a five-part episodic talk show series whereby a group of Fa'afafine comment wittily on select Gauguin paintings in First Impressions: Paul Gauguin interspersed with footage from Fa'afafine beauty pageants..
Further information can be found in Yuki Kihara: Paradise Camp, a companion publication to the exhibition published by Thames and Hudson and edited by Natalie King.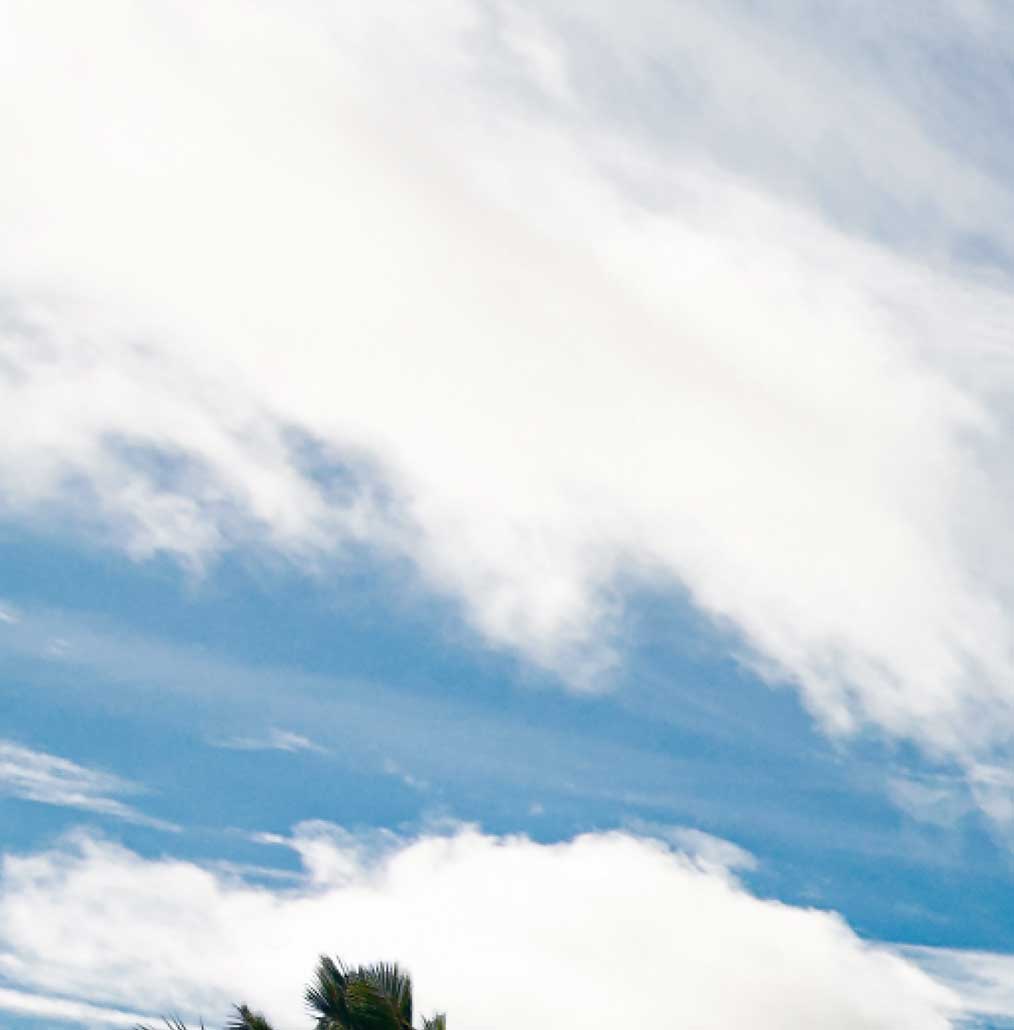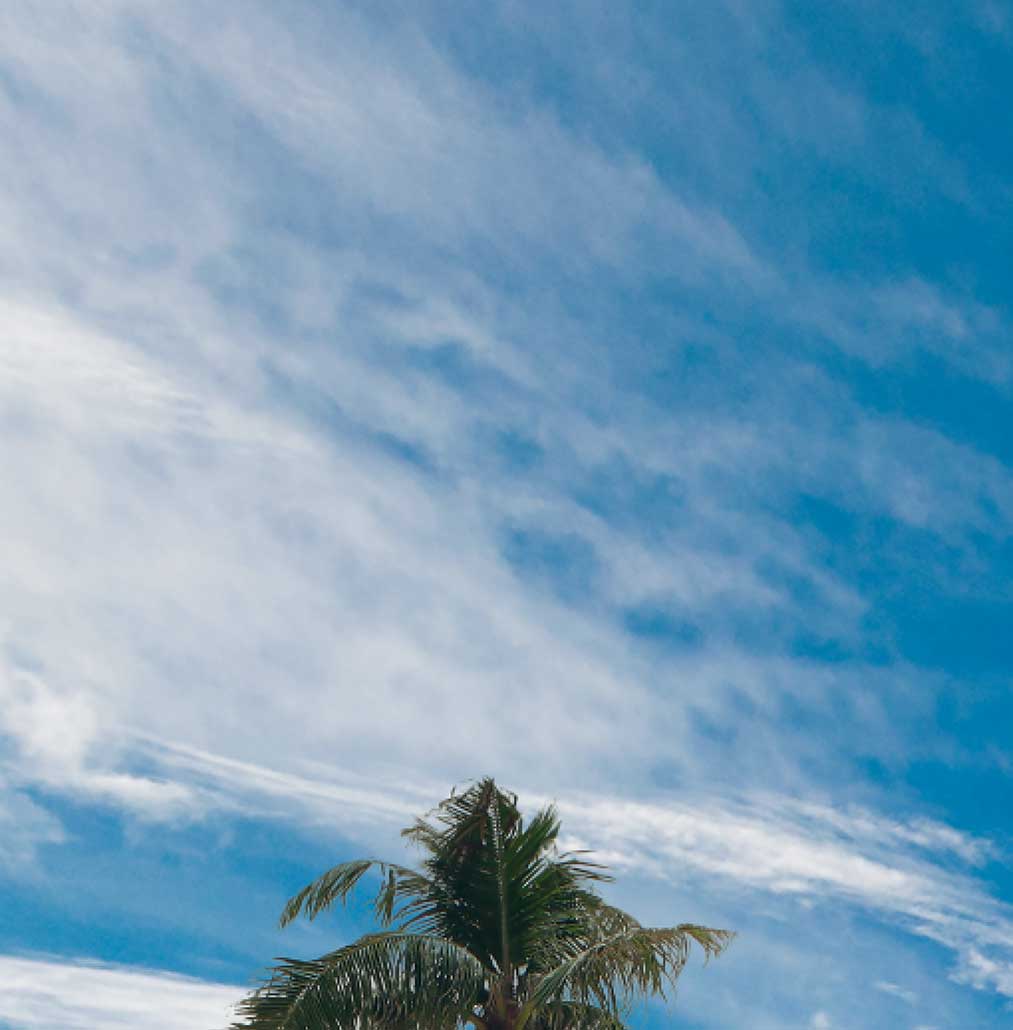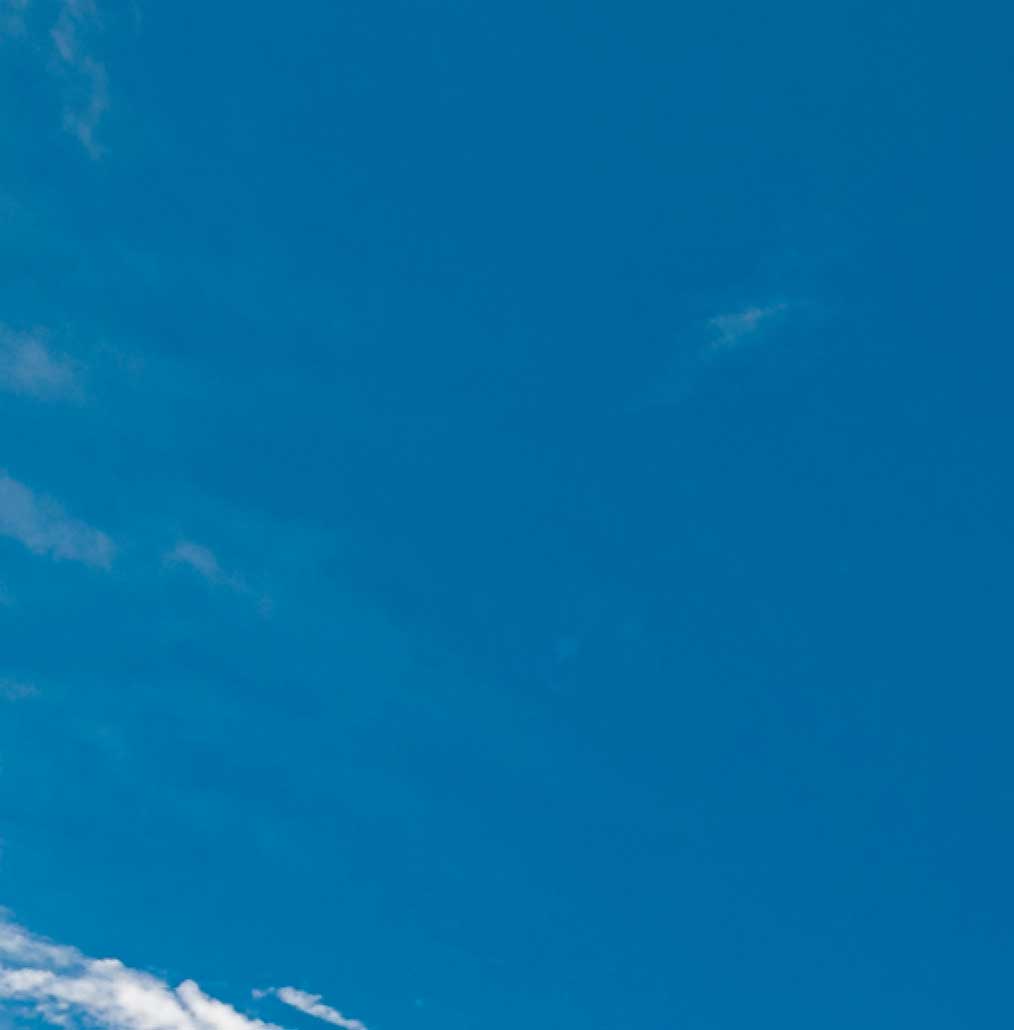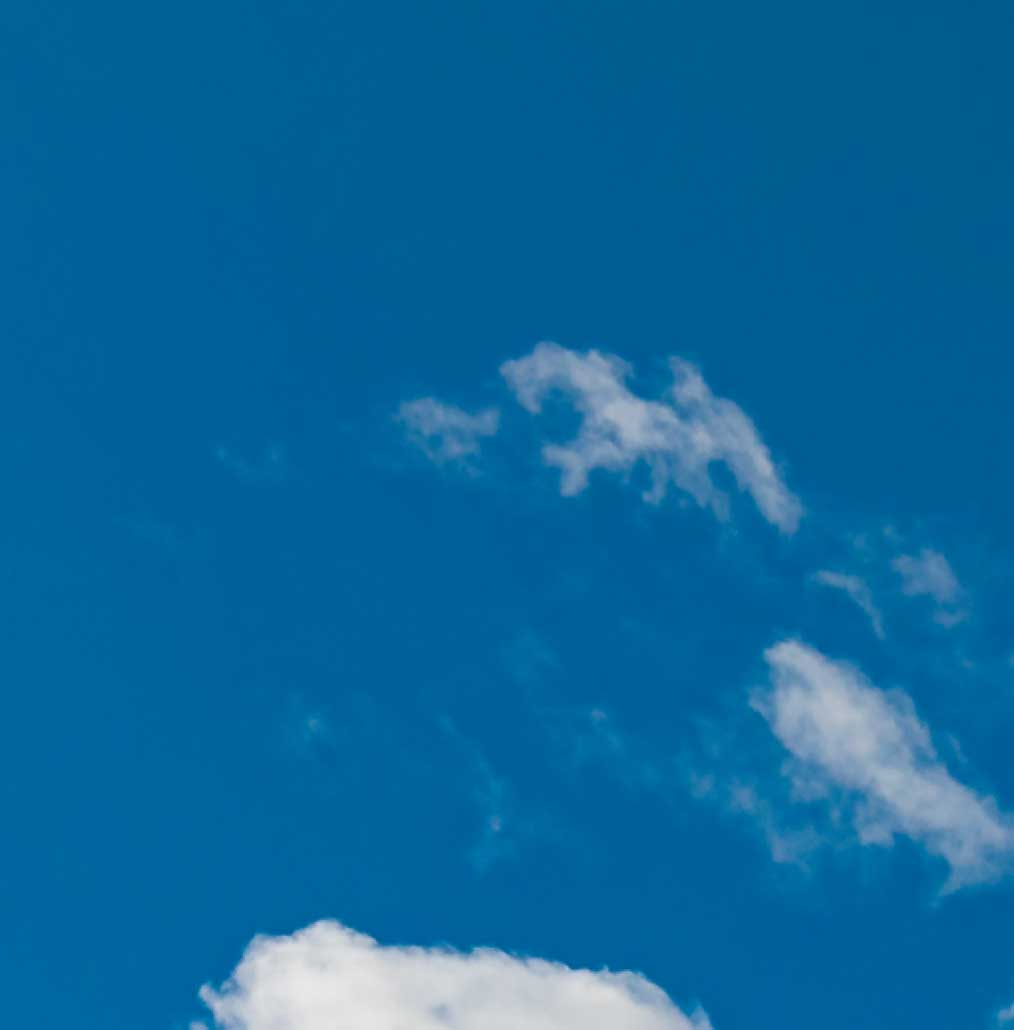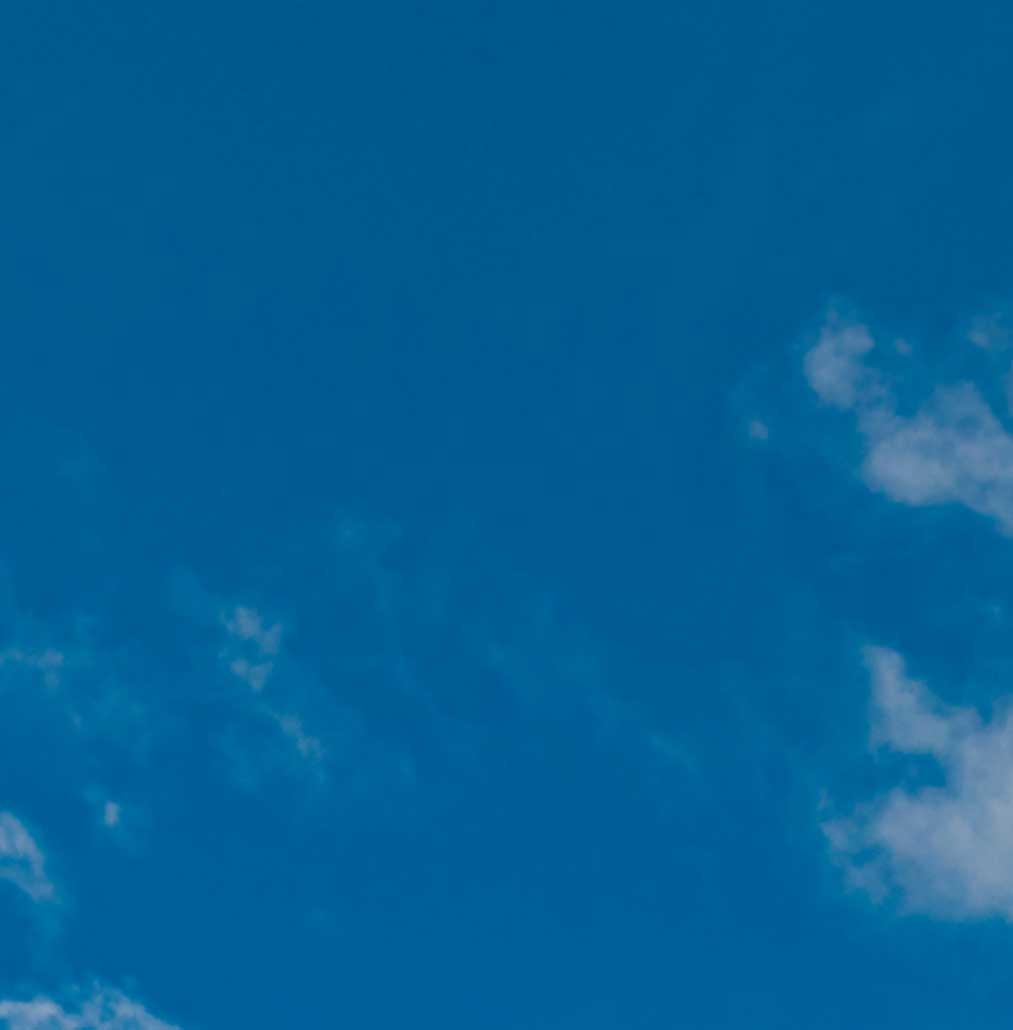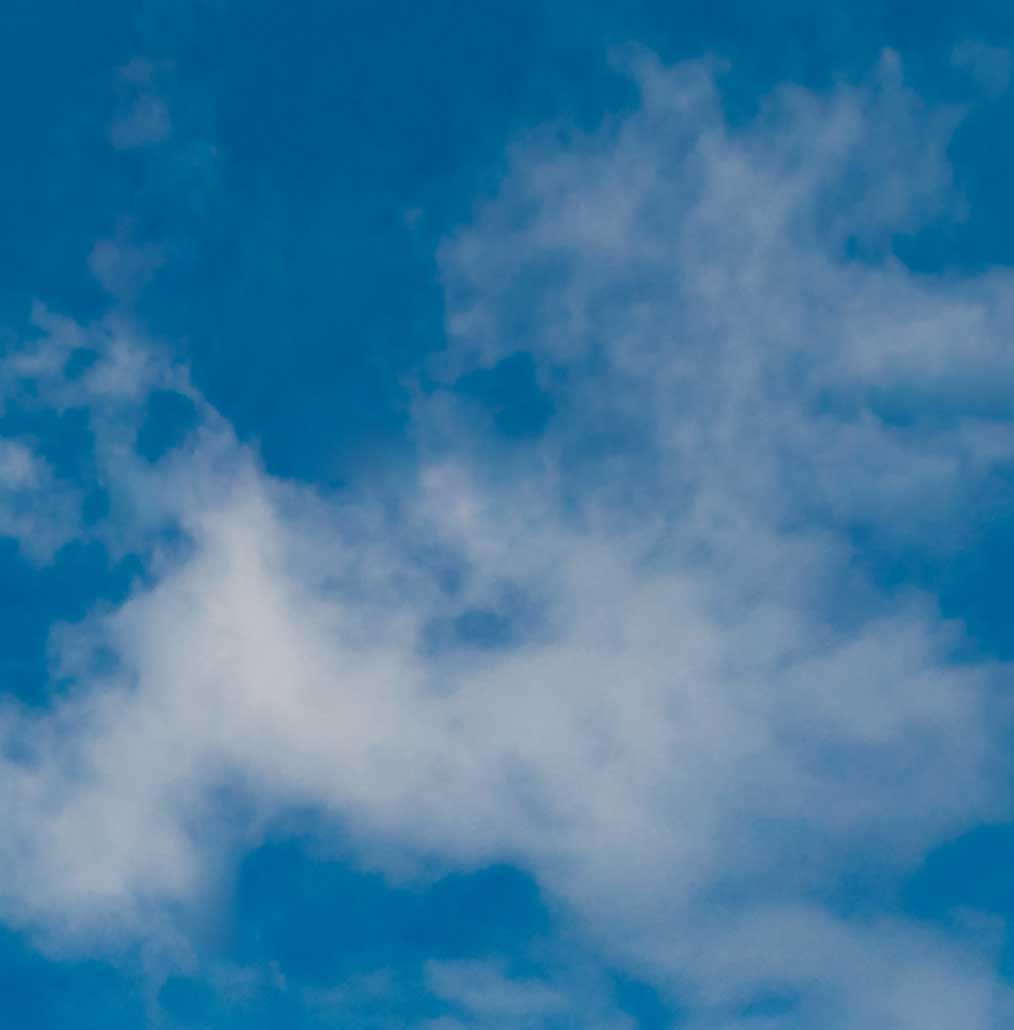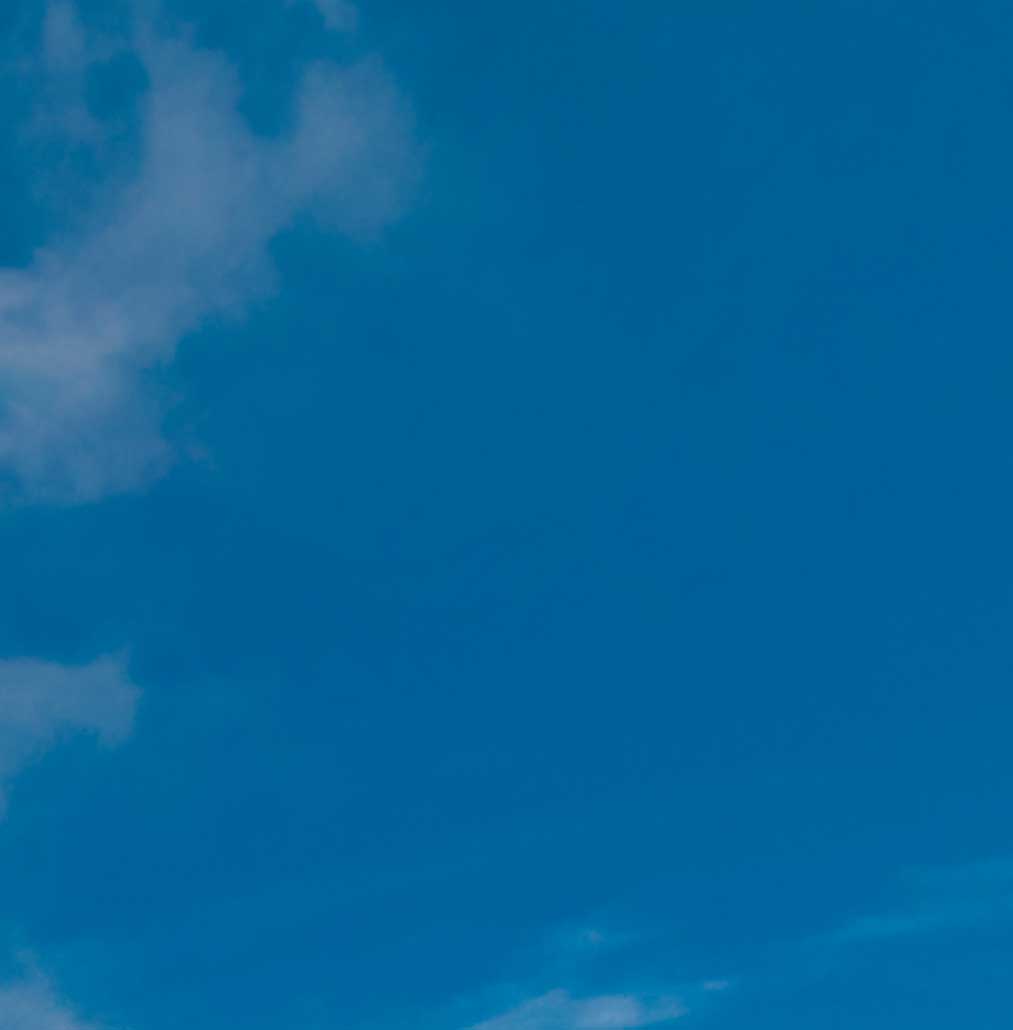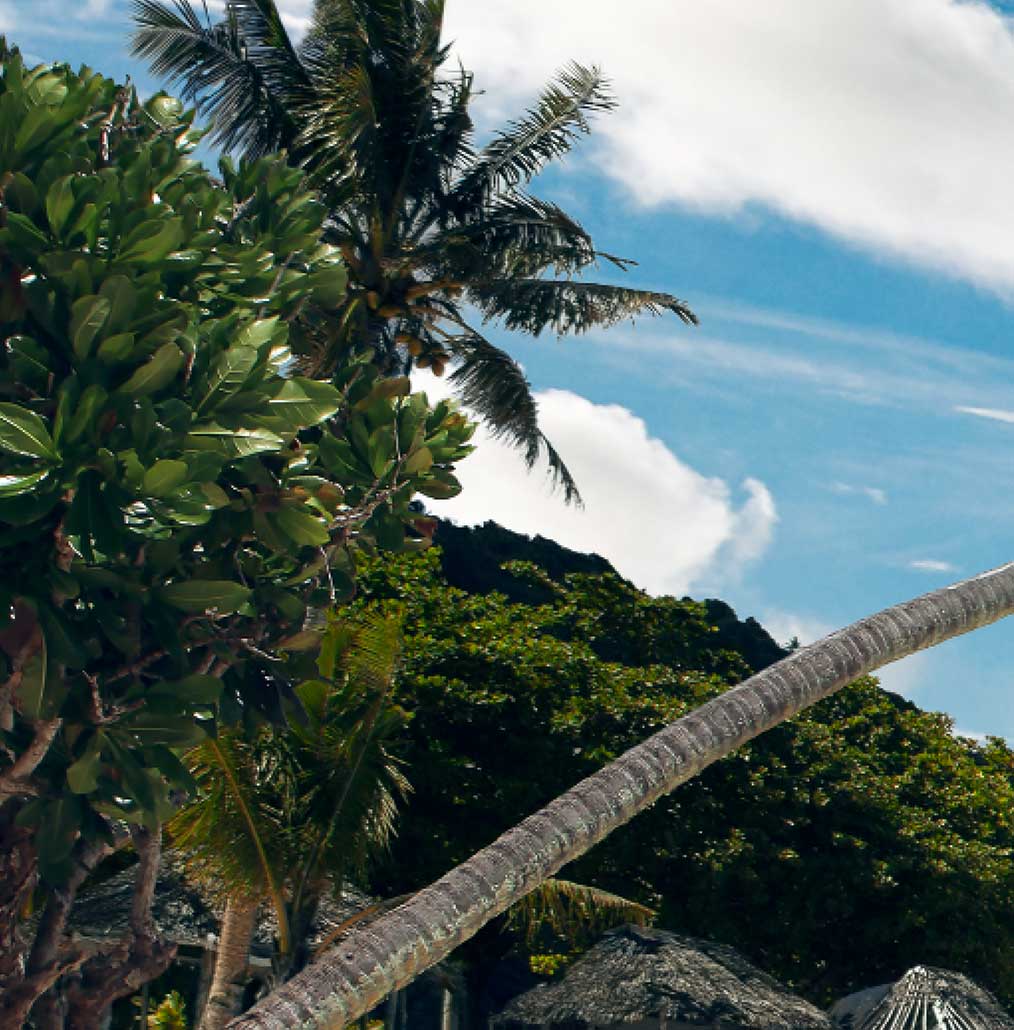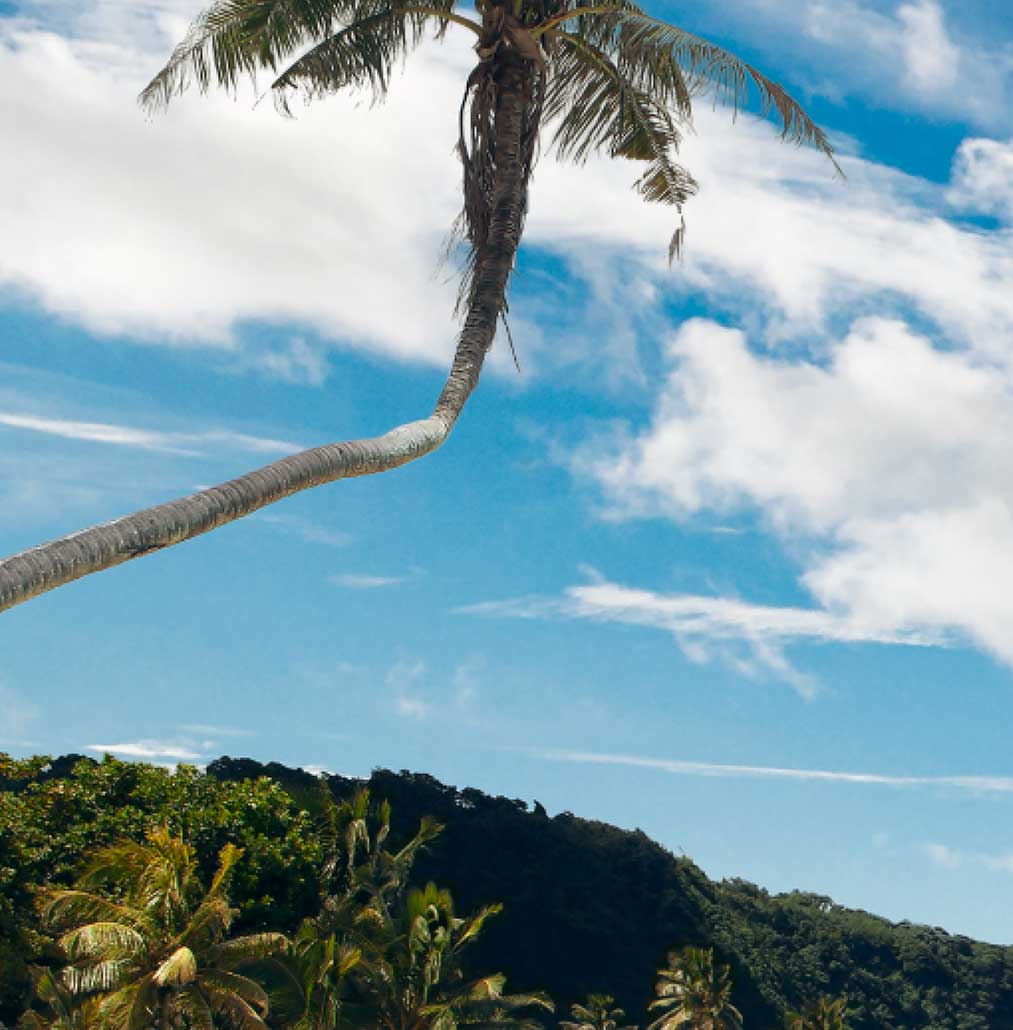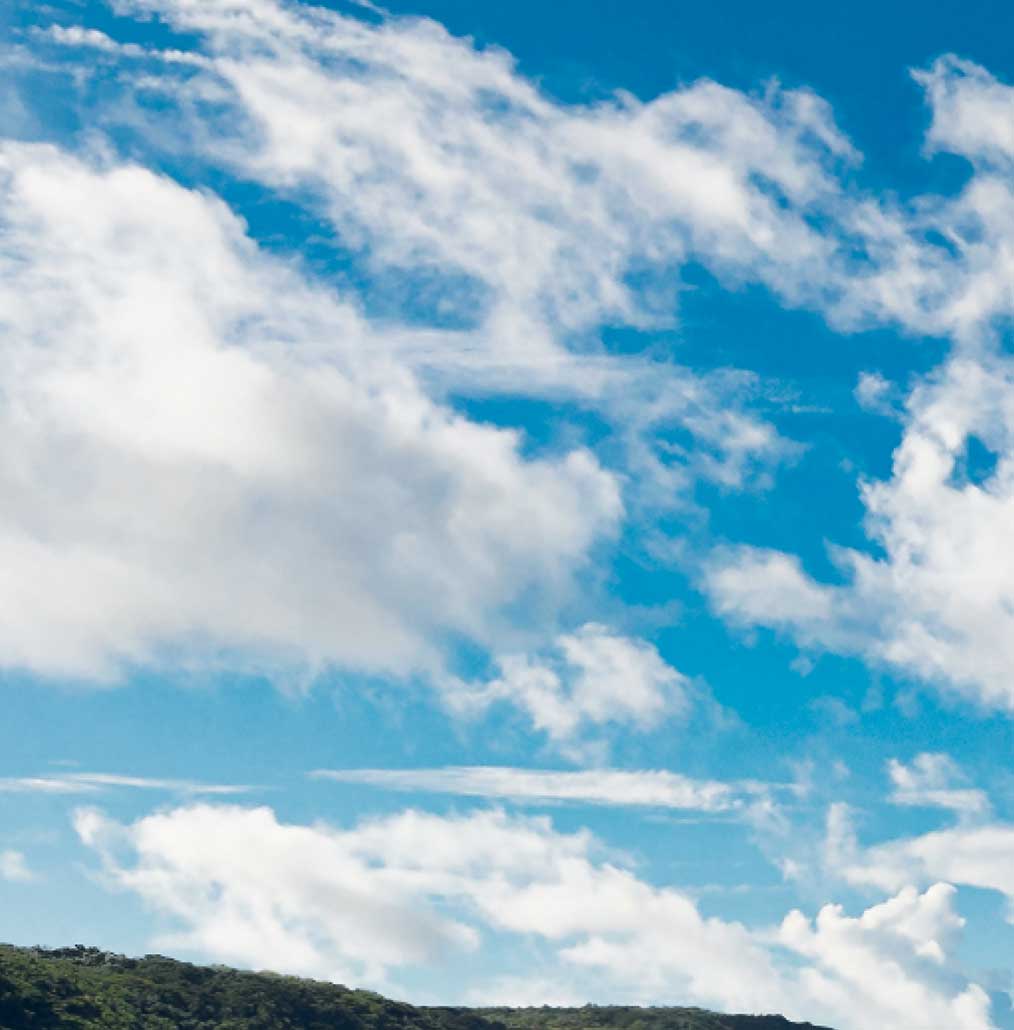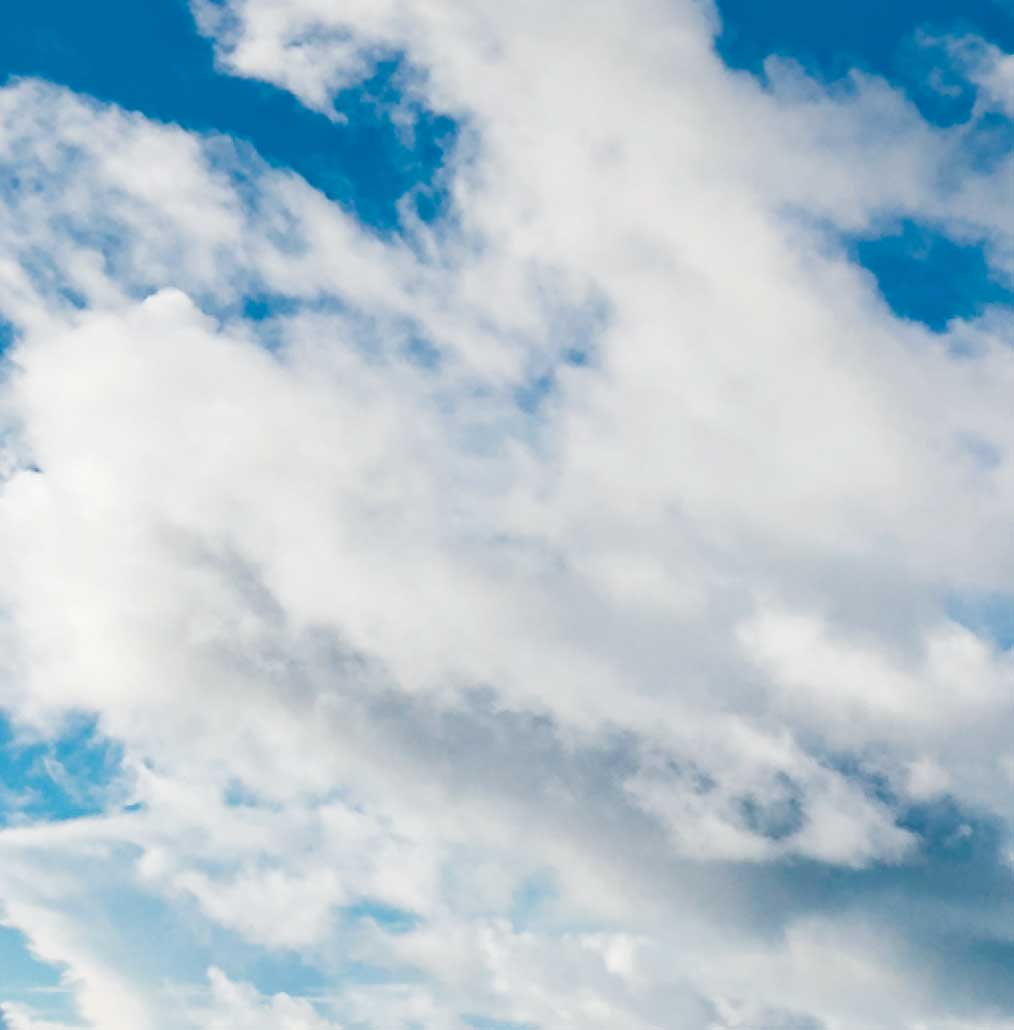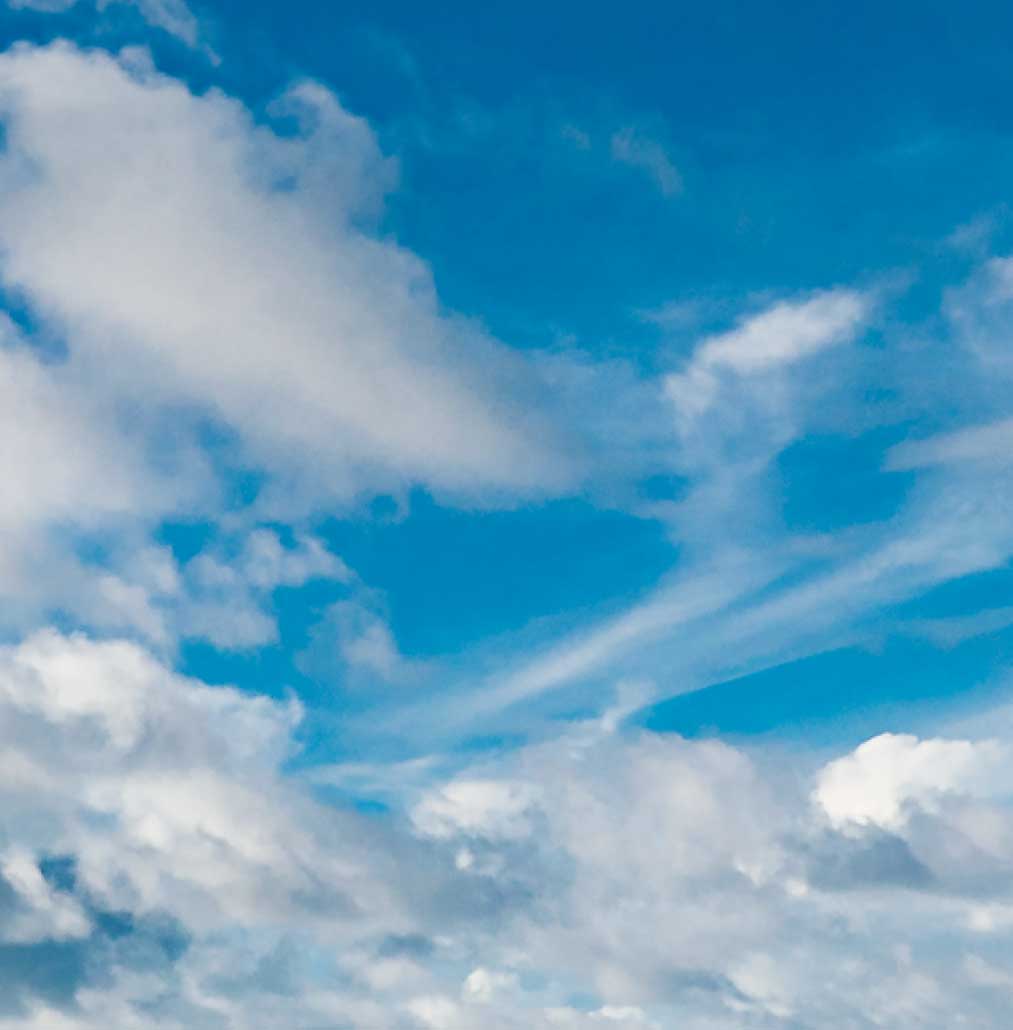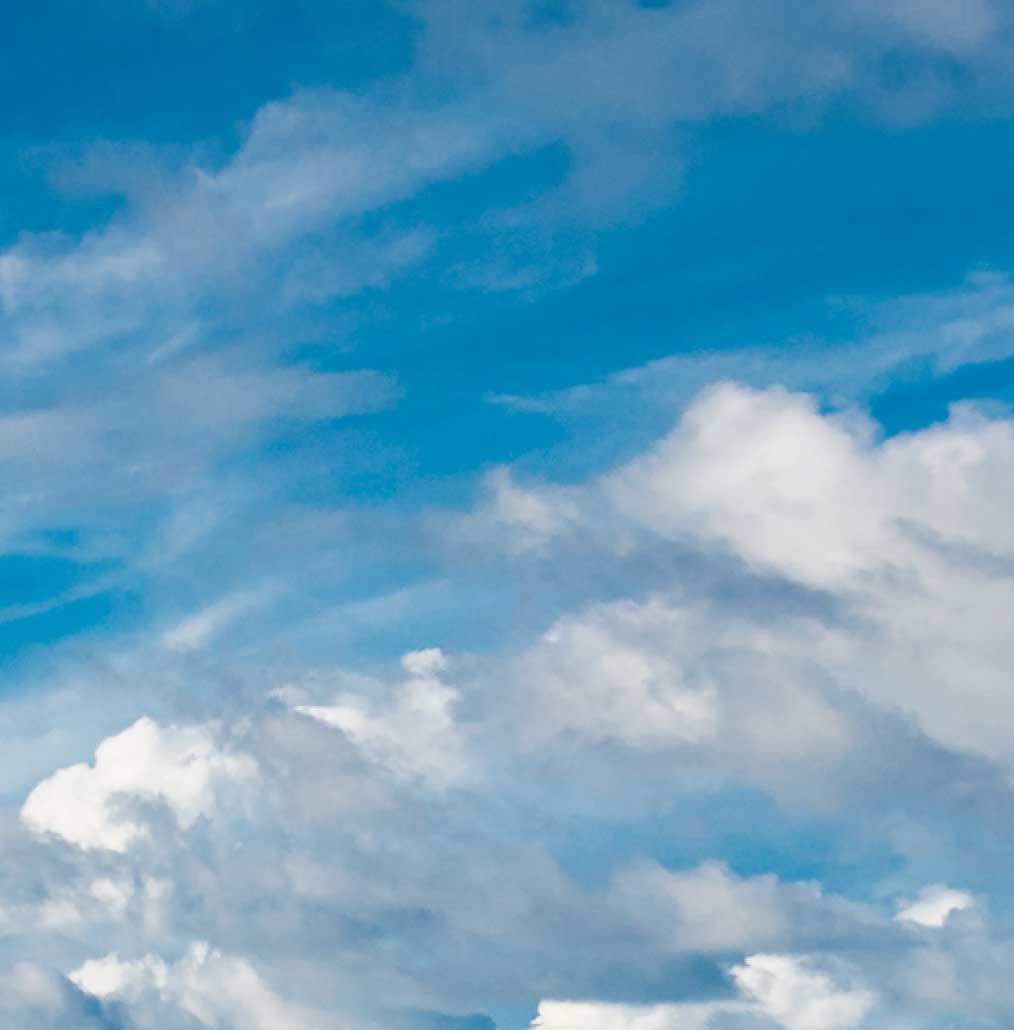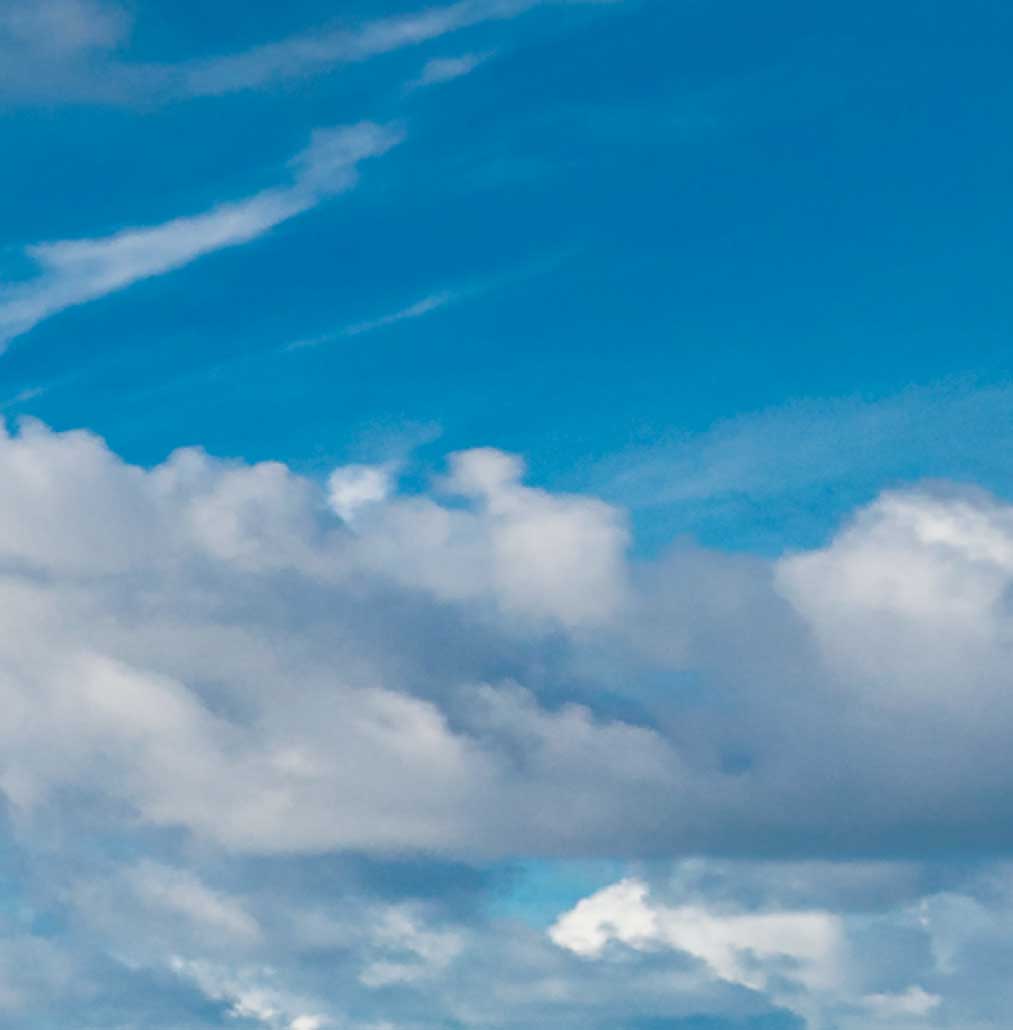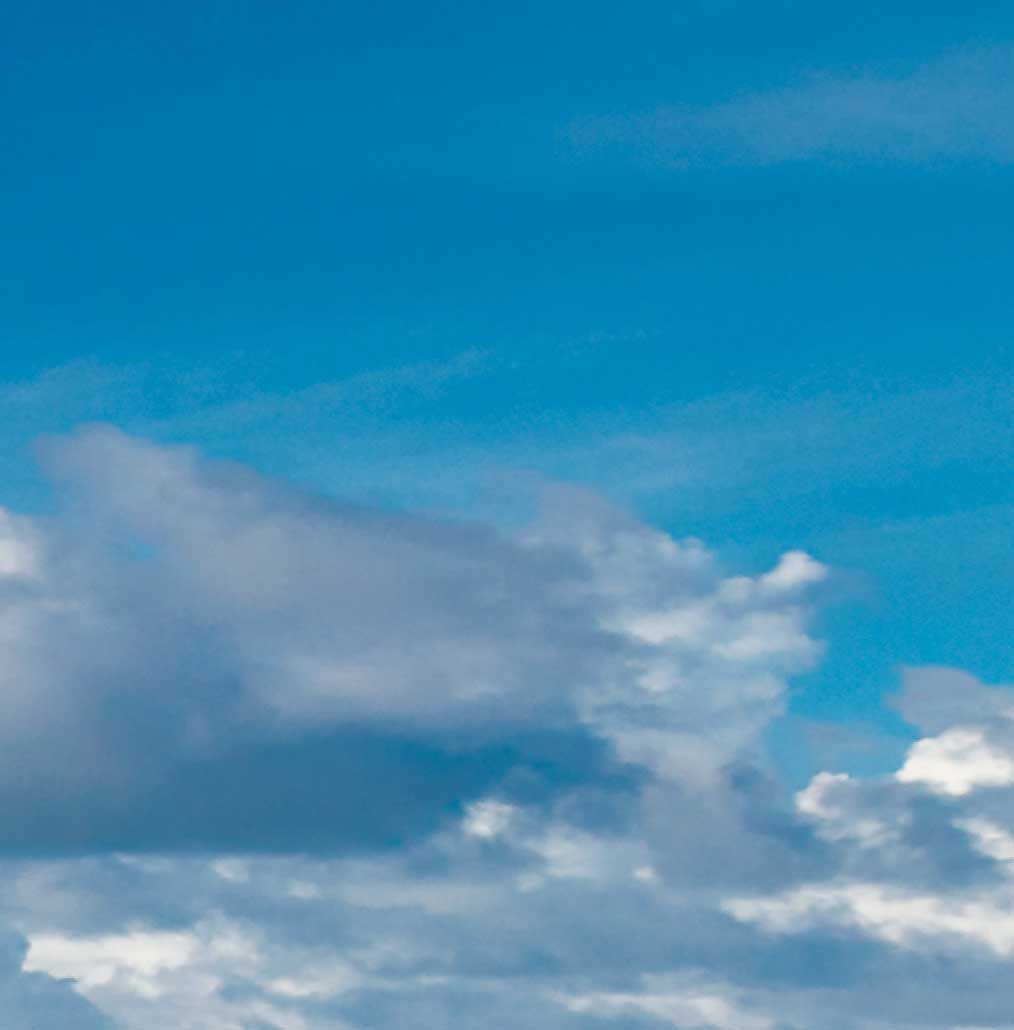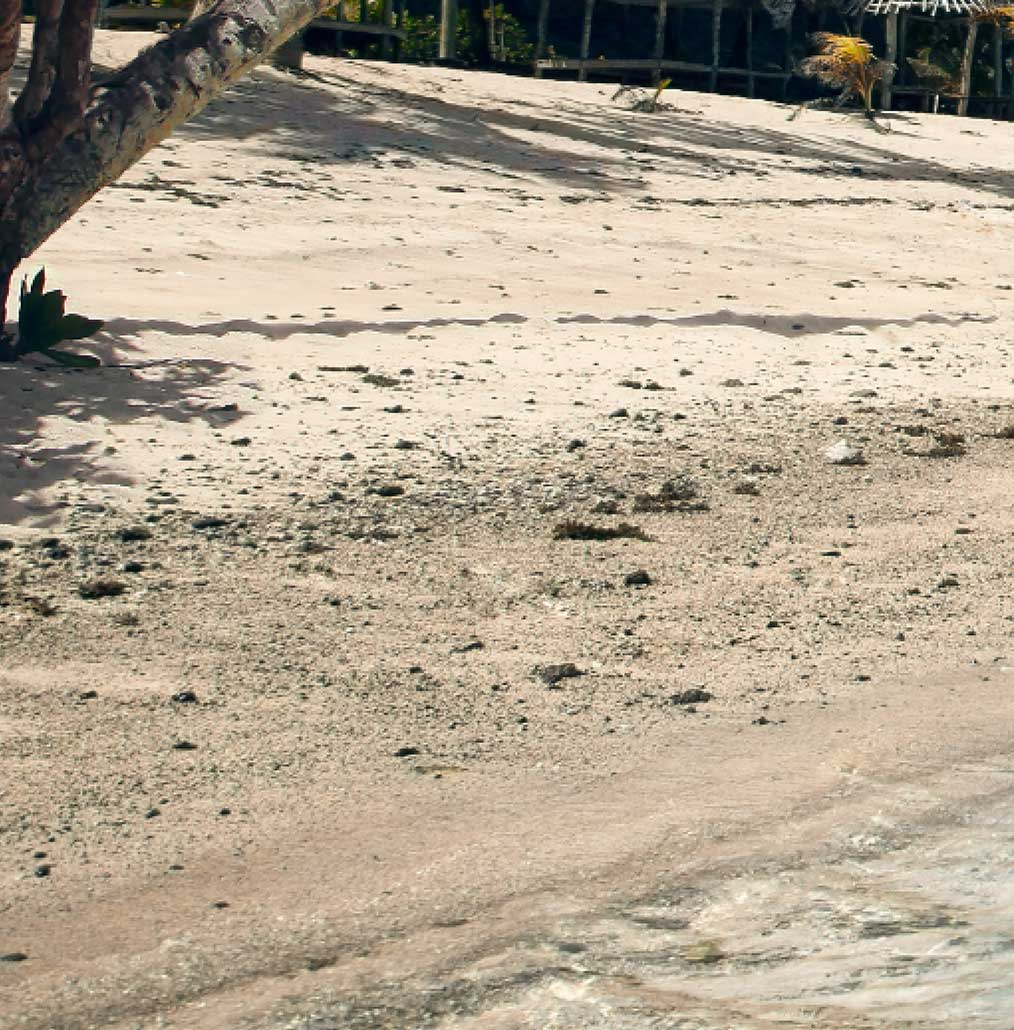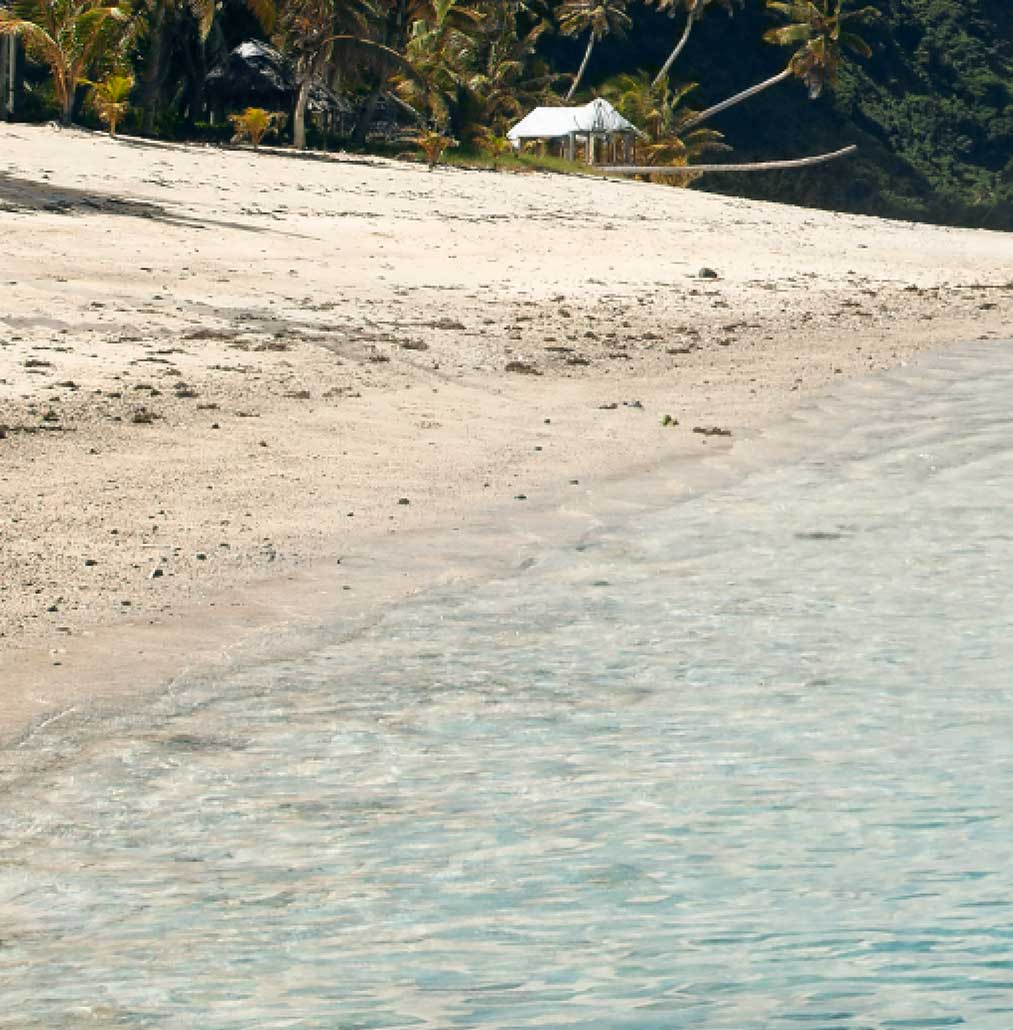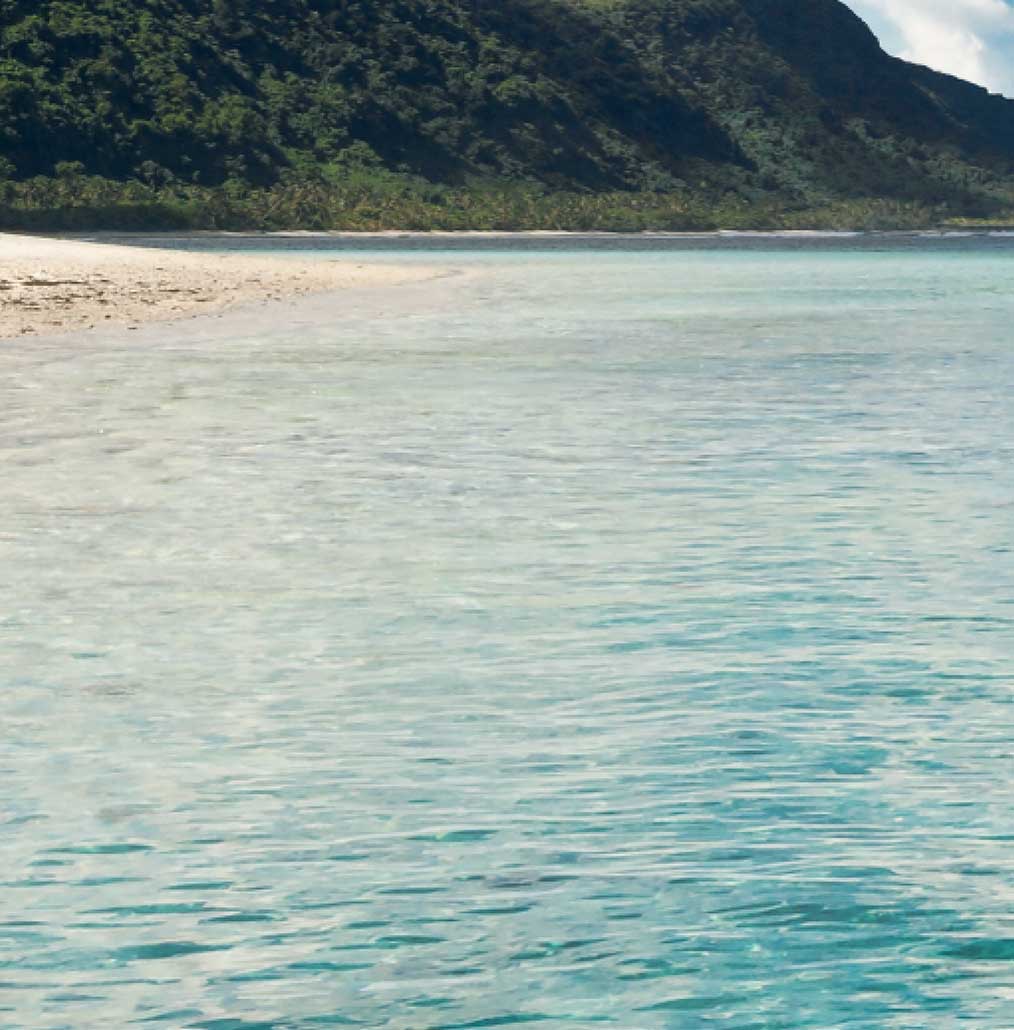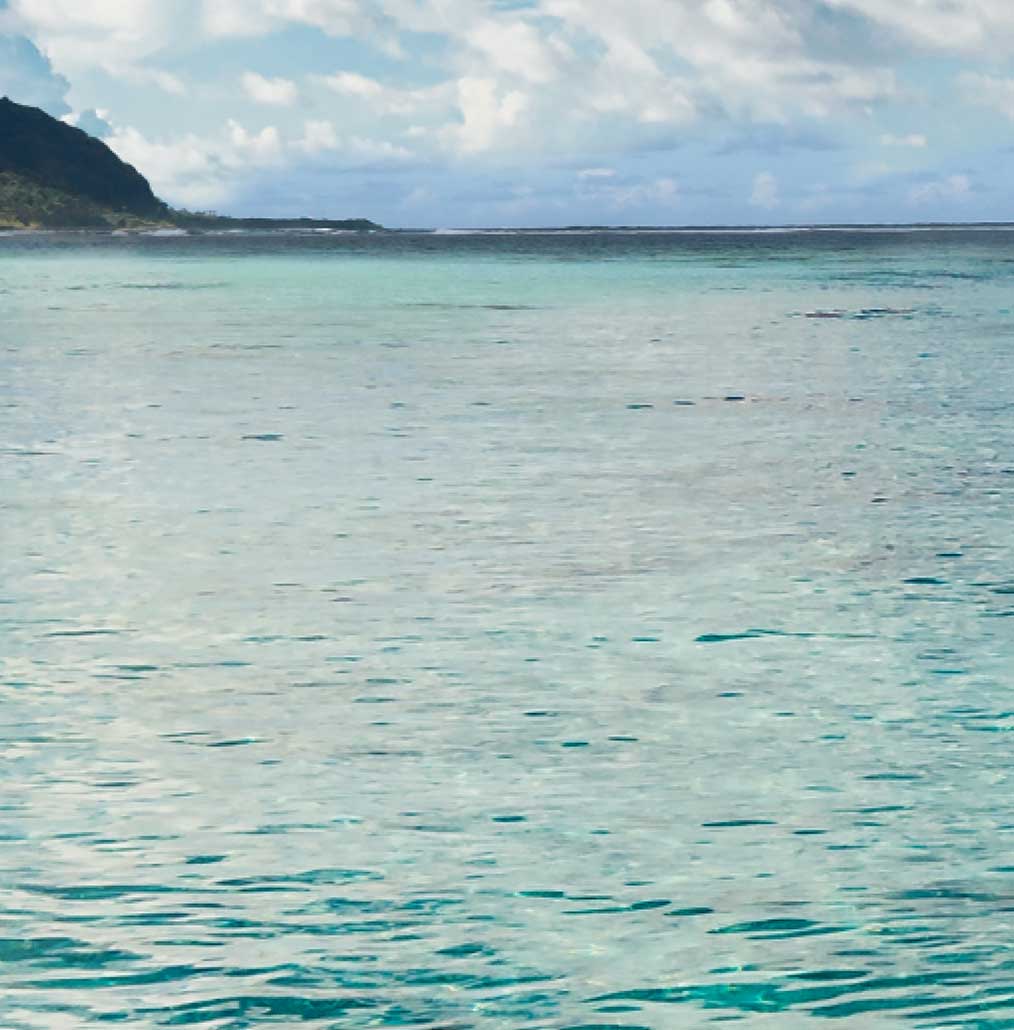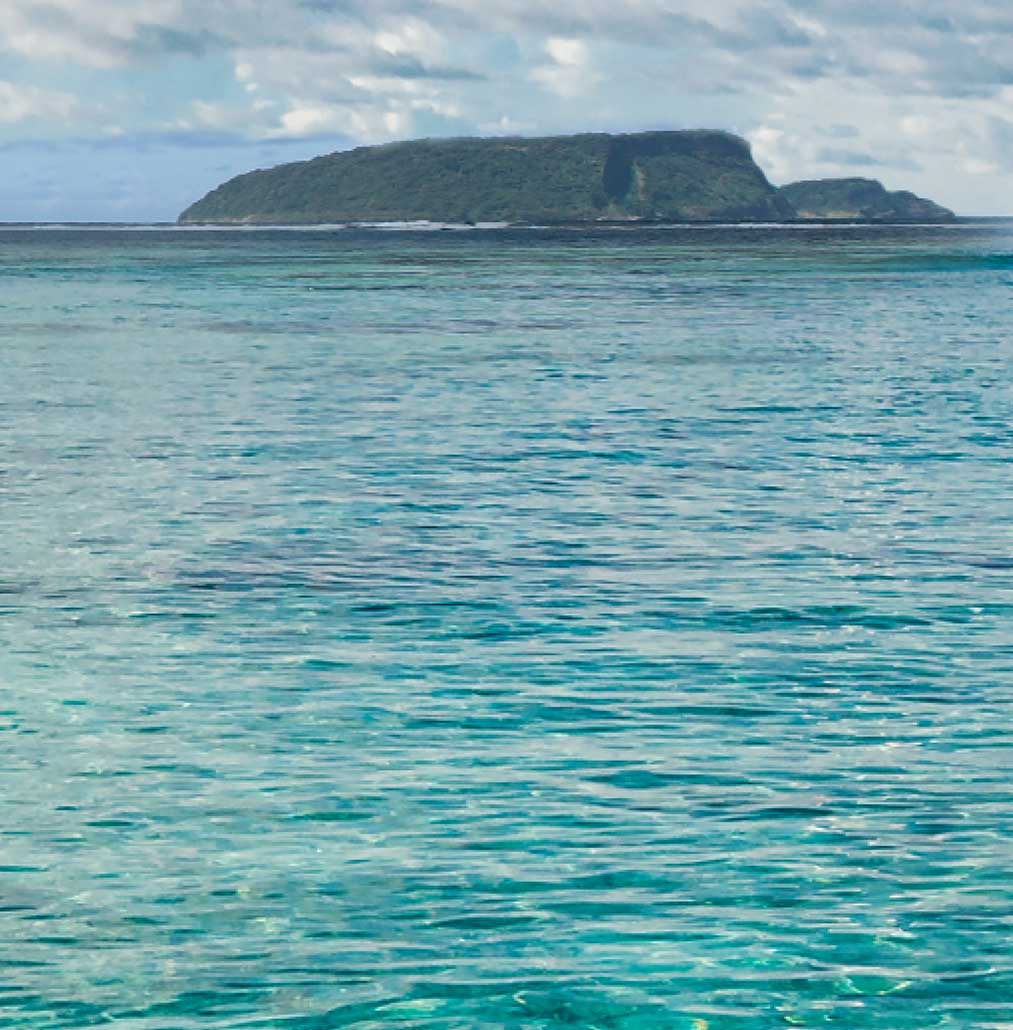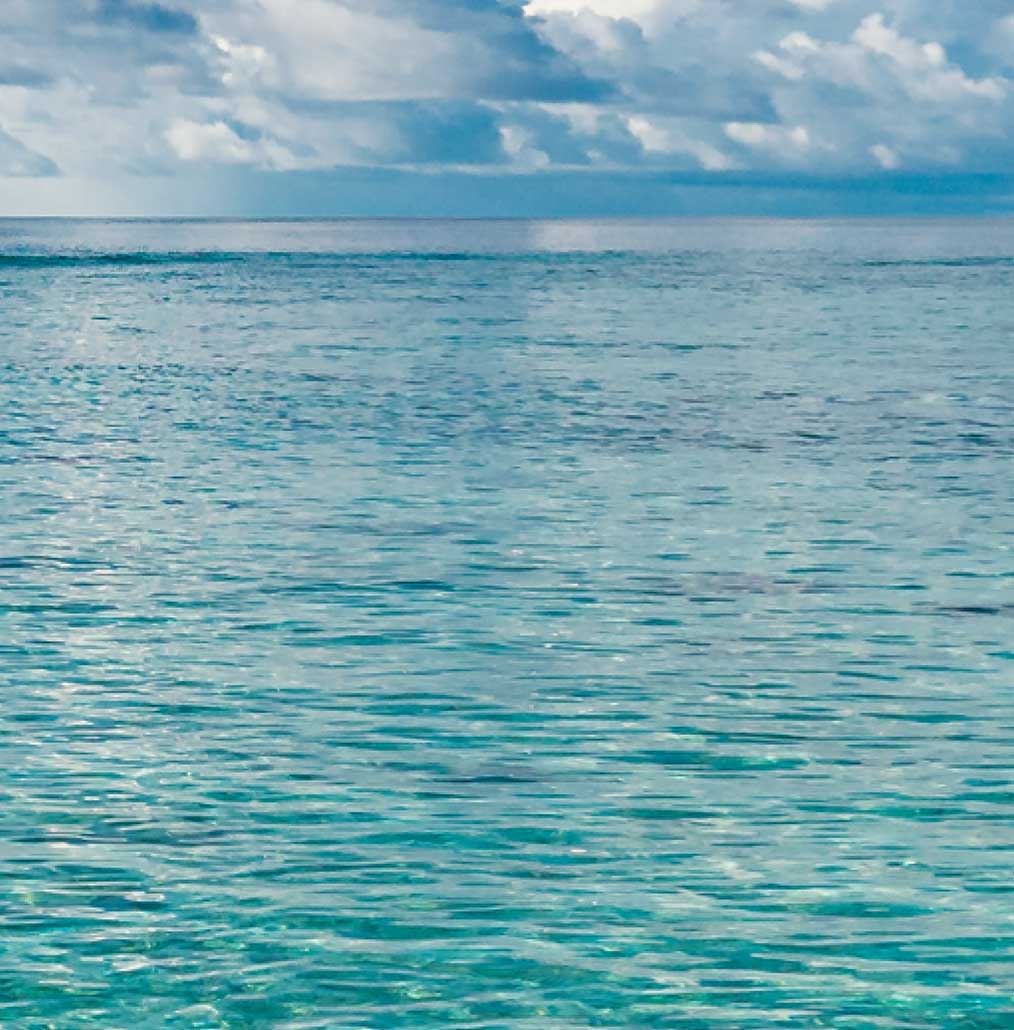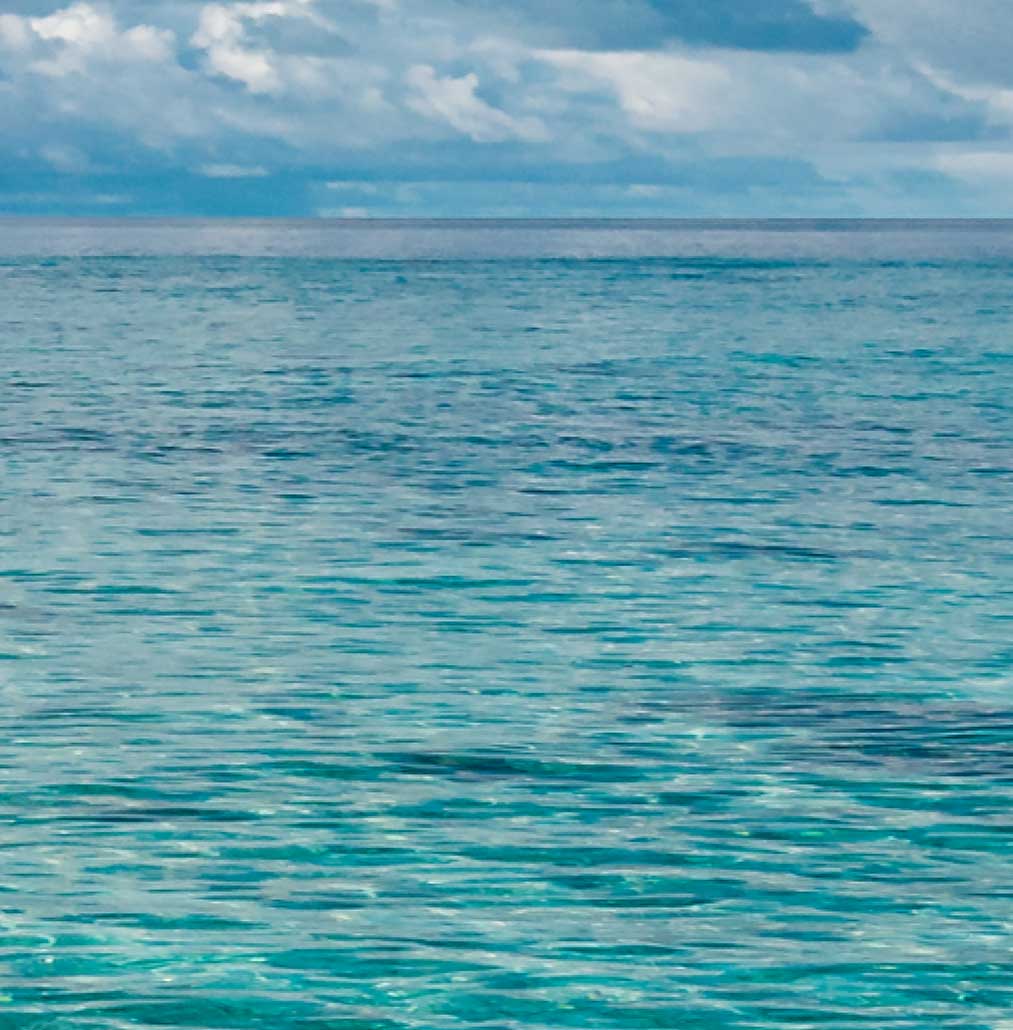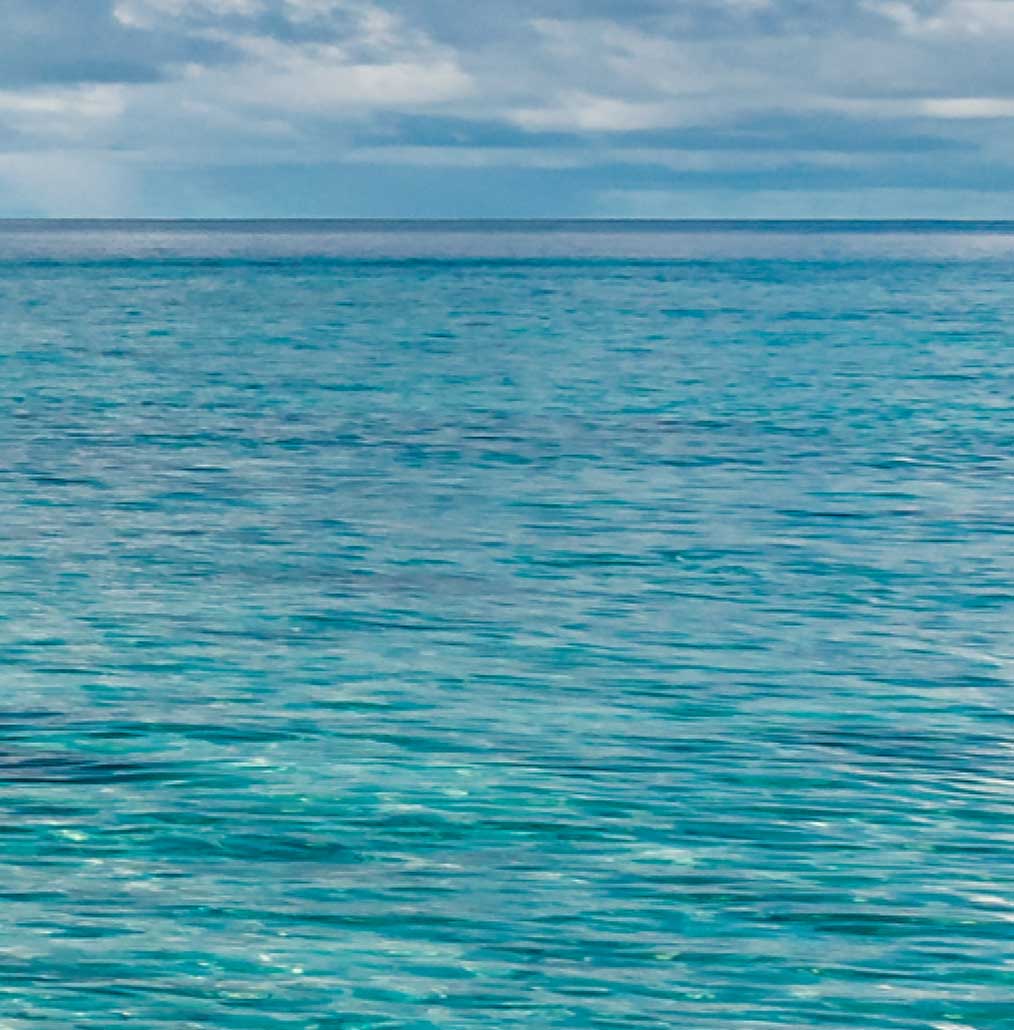 In New Zealand and Australia, I had to
adapt to that Western life: I couldn't
be the fa'afafine I had to be.
Resitara Apa
It is written (in the bible) that a tane cannot
sleep with a tane, but it is not written that a tane
cannot sleep with a fa'afafine.
Dan Taulapapa McMullin
Instructions
Tap on any artwork you wish to explore more.
Tap and hold to move around the space.
Pinch to zoom in and out.
Wear headphones to listen to videos and soundtrack.
Tap the help icon to repeat the instructions.
Got it, get started