New Zealand at Venice: Paradise Camp by Yuki Kihara
"The selection of Yuki was a significant one, highlighting that we are overdue to be including Pacific Indigenous perspectives in global dialogues. Biennale Arte (the Venice Biennale) provides an exceptional opportunity for international exposure for New Zealand art and our artists to showcase their work on the world cultural stage."
Commissioner, New Zealand at the 59th International Art Exhibition,
La Biennale di Venezia, 2022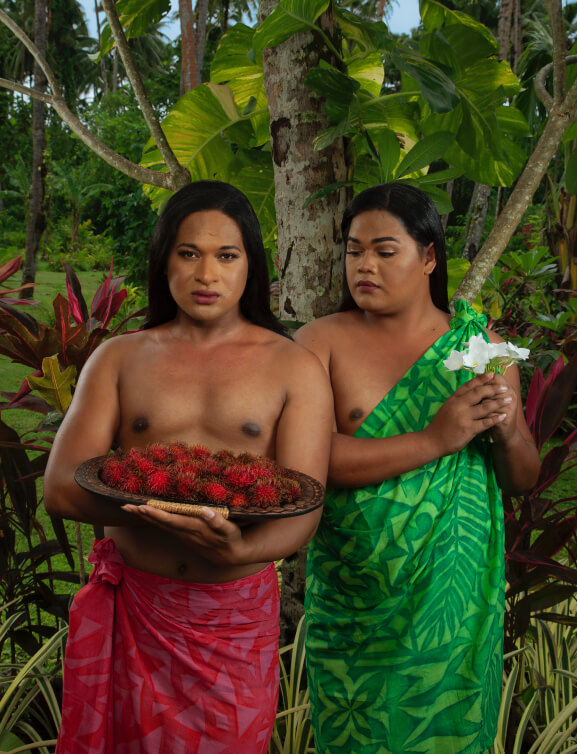 Paradise Camp – Introduction
Small island ecologies, climate change, queer rights, Gauguin's gaze, intersectionality and decolonization; these are just some of the topics explored by award-winning interdisciplinary artist Yuki Kihara.
Eight years in the making, Paradise Camp is Yuki Kihara's politically urgent and creatively astute project curated by Natalie King. Kihara works across photography, video, archival research and socially engaged methods to present Paradise Camp for the New Zealand pavilion at the 59th International Art Exhibition – La Biennale di Venezia (Biennale Arte 2022).
Shot and filmed on location in Upolu Island, Sāmoa, Paradise Camp features a local cast and crew of over 80 people. Kihara worked closely with the Fa'afafine community to produce a new body of work that eloquently and provocatively investigates a range of critical issues, including the intertwinements of colonisation, intersectionality and climate catastrophe, that impact her community.
Paradise Camp will be exhibited in a central location in the Arsenale.
Yuki Kihara – Artist
A native of Sāmoa, Yuki Kihara is an interdisciplinary artist of Japanese and Sāmoan descent whose work seeks to challenge dominant and singular historical narratives through visual arts, dance, and curatorial practice, engaging with postcolonial history and representation in the Pacific and how they intersect with race, gender, spirituality and sexual politics.
Kihara is the first Pacific artist to be presented in the New Zealand pavilion at the biennale. Yuki has built a reputation for work that is critical, dynamic and engaging. Her appointment marks the urgency for Pacific Indigenous perspectives in global dialogues, highlights New Zealand's historical and ongoing social, political and cultural engagement with the Pacific, and continues to build New Zealand's reputation of being an innovative country with a diverse range of arts practice.
Kihara lives and works in Sāmoa, where she has been based over the last 10 years and is represented by Milford Galleries, Aotearoa New Zealand.
Visit Yuki's website for full biography, artist CV and upcoming project information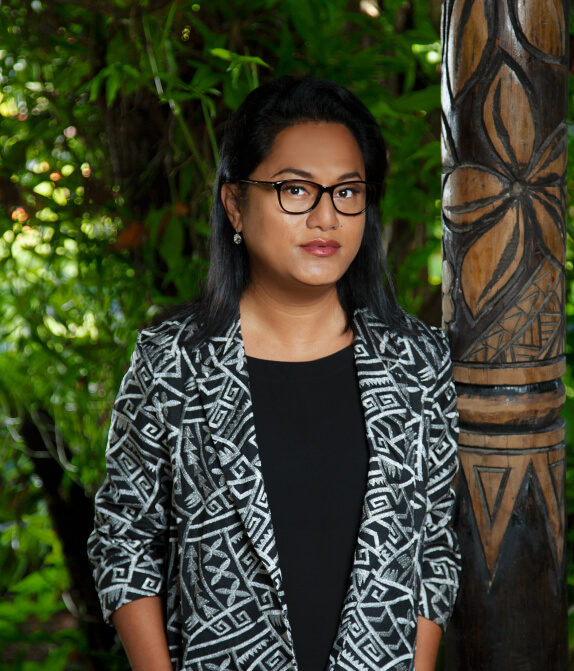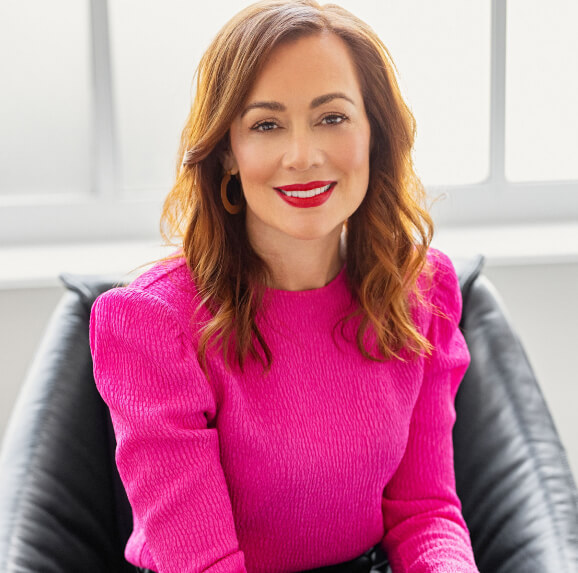 Natalie King – Curator
Natalie King is a leading Australian curator, writer and senior researcher engaged with artists and institutions across the Asia-Pacific region.
Currently Enterprise Professor at the University of Melbourne, Natalie has extensive curatorial experience in contemporary art across Australia, Asia-Pacific and Europe. She was the curator of Tracey Moffatt's acclaimed exhibition for the Australian pavilion at the Biennale Arte 2017.
King is President of AICA-Australia (International Association of Art Critics, Paris); a member of CIMAM (International Committee for Museums and Collections of Modern Art) and Metro Tunnel Arts Advisory Panel; and a mentor for Mentor Walks. In 2021, she was awarded a University of Melbourne Excellence Award: The Patricia Grimshaw Award for Mentor Excellence.
Visit Natalie's website for full biography, CV and upcoming project information
Ioana Gordon-Smith – Assistant Pasifika Curator
Ioana Gordon-Smith is an arts writer and curator living in Porirua. She has held roles at Artspace Aotearoa, Objectspace and Te Uru Waitākere Contemporary Gallery.
Ioana is a co-curator of the international Indigenous triennial, Naadohbii: To Draw Water in Canada and is the co-founder and co-editor of Marinade: Aotearoa Journal of Moana Art. She is a trustee for the community arts collective Whau the People as well as Enjoy Contemporary Art Space.
Gordon-Smith currently works as the Curator Māori Pacific at Pātaka Art + Museum. Consistent throughout her curatorial process is a priority on close working relationships with artists.
Ioana's role is supported through Creative New Zealand's Pacific Arts Strategy 2018–2023.
Visit Ioana's website for full biography, CV and upcoming project information