'Paradise Camp' is a fa'afafine and fa'atane pavilion, vivacious and unwavering in its generous platforming of our ways of knowing and being …"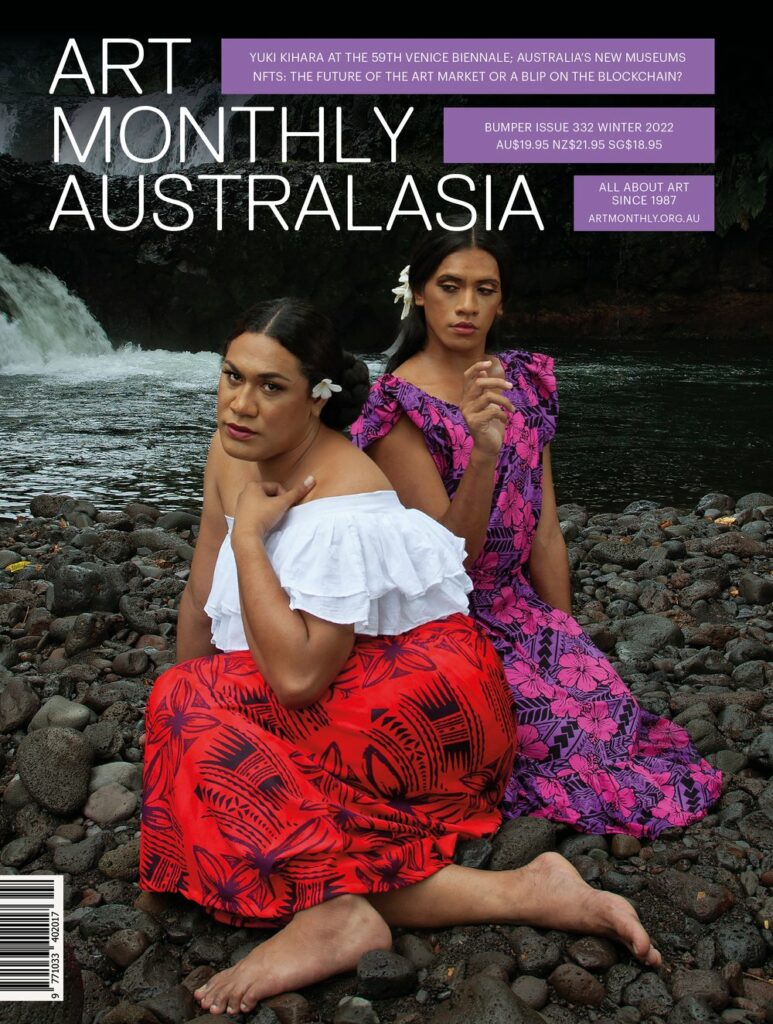 Have you seen Art Monthly Australasia's stunning cover story for the Winter issue? Featuring the work of 'Paradise Camp' by Yuki Kihara, curated by Natalie King, currently on at the New Zealand Pavillion.
Visit artmonthly.org.au to read the article here, subscription required.